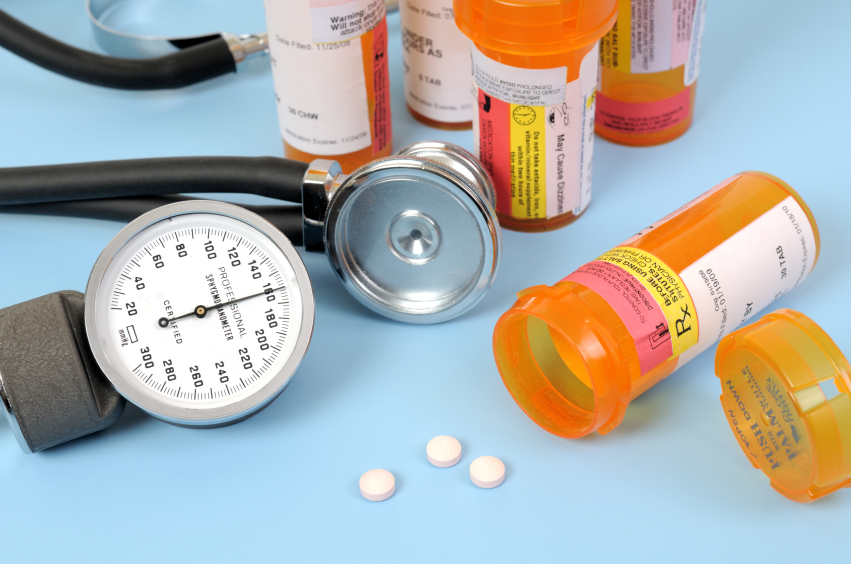 Featured
Hypertension Treatment Guidelines: Resolving the Confusion
Hypertension is the number one cause of death in Southern Africa. Join Professor B Raynor as he discusses the significance of, and need for hypertension guidelines in South Africa, together with an update of treatment protocols for your practice.
This module has been brought to you by Novartis Pharmaceuticals as part of their Expert Master Class initiative.
You will be required to log-onto the Novartis eLearning system to view this and related content.
Accredited for 3, Level 2 points
Accreditation number: MDB017/017 /06/2016